Meet the Total Pro Roofing Team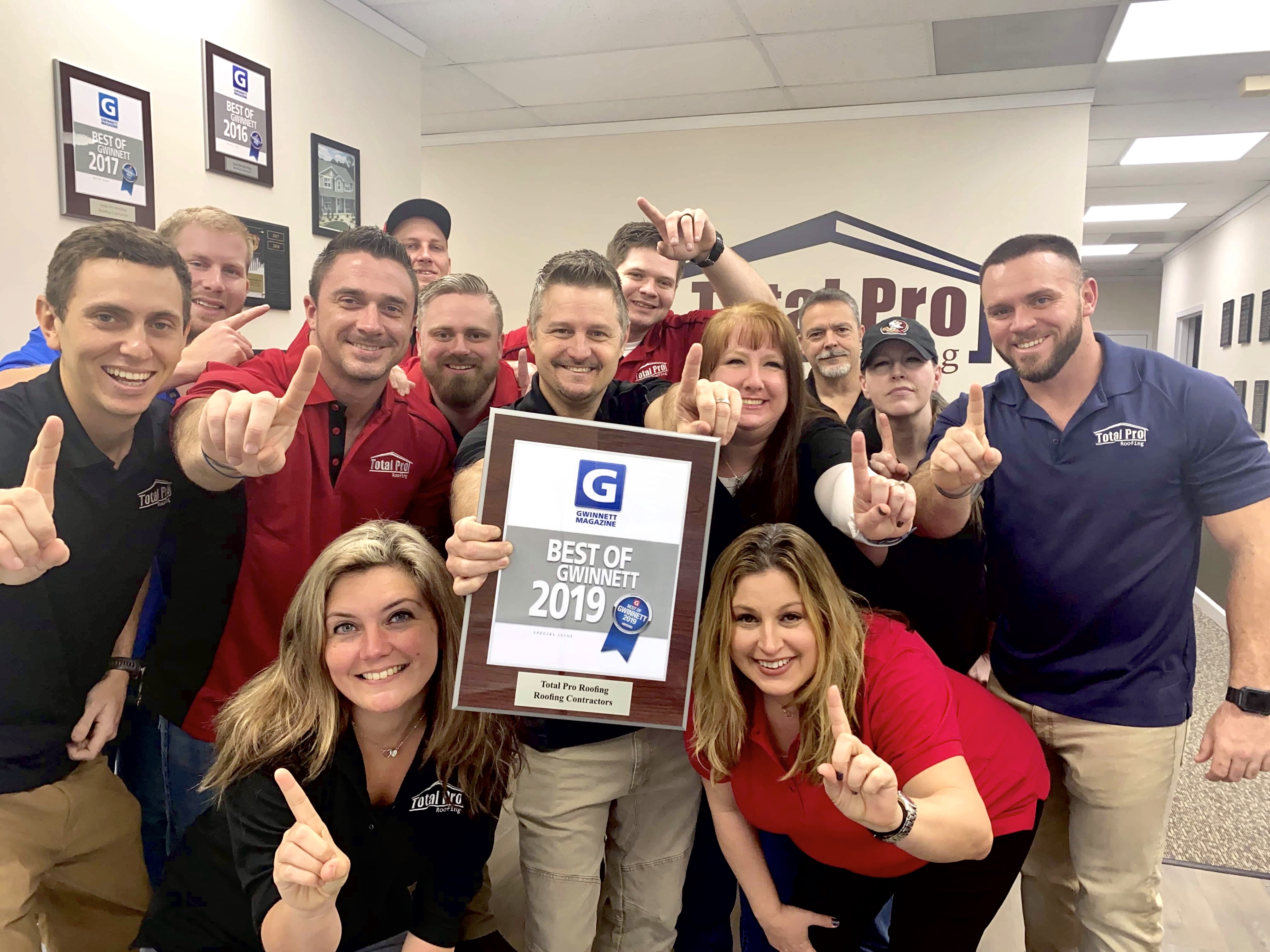 We offer honesty, integrity, and great customer service. Give us a call today!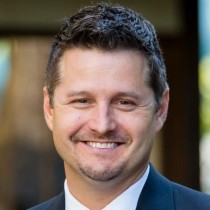 Jason Carver
Owner
jason@totalproroofing.com
Jena Carver
Administrative Director
jena@totalproroofing.com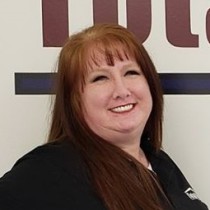 Melanie James

Office Manager
melanie@totalproroofing.com
770-624-1009 ext. 728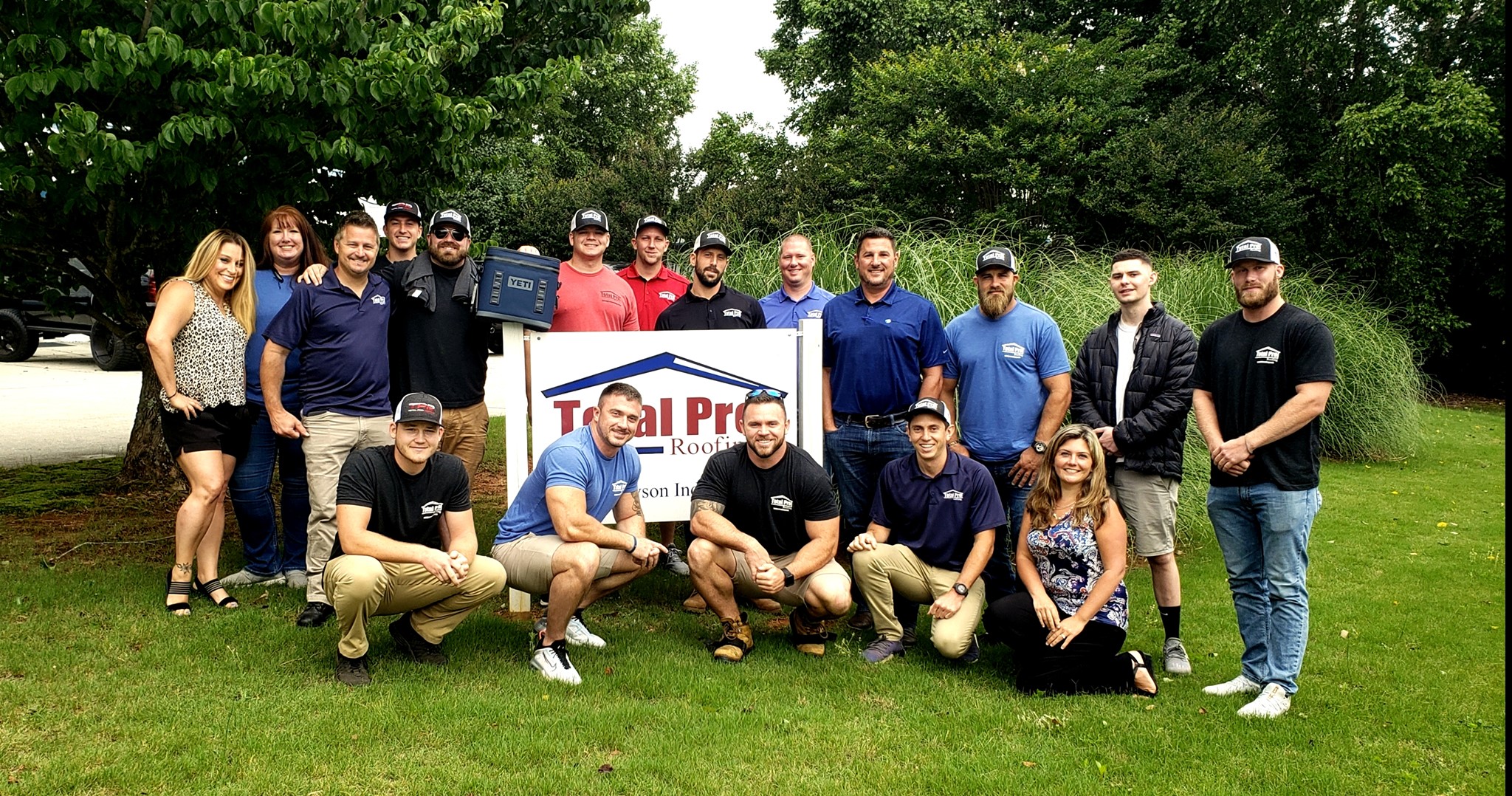 Above: An impromptu group photo after a fun team meeting. Back row: Lisa Hadden, Melanie James, Jason Carver, Levi Whitlock, Sam Kendall, Taylor Pinyan, Garrett Ivester, Shayne Mitchell, Justin Tubbs, Ron Rehak with Beacon Supply, Drew Johnston, Finlay Hoffherr, & Erik Lindbloom. Front: Keegan Flowers, Cory Smith, Matt Covington, Jimmy Ritchie, Jena Carver.